29 tags
sodamnrelatable: Diet ideas: Eat whatever you want, and if anyone tries to lecture you about your weight, eat them too.
beatrixxkiddoishii: I love that my blog goes from Matt Smith to David Tennant in a hot minute.
I'm terrible at comforting people. I'm just like →
the-absolute-best-gifs: (via/follow The Absolute Best GIFs)
Reblog if you're a Ravenclaw.
allonsyforever: Wit beyond measure is man's greatest treasure! Just taking attendance! Gryffindor click here Slytherin x Hufflepuff x
Bacon to a vegan
shitmystudentswrite: Hope meant as much to Loretta as bacon to a vegan. 
7 tags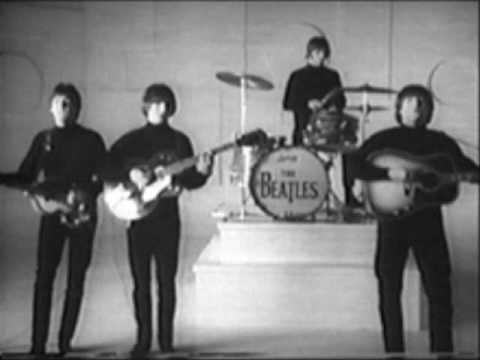 "To be great is to be misunderstood <3"
– Ralph Waldo Emerson (via adorovita)
I'd care if the person I reblogged this from...